Welcome to MyDesk Coworking
MyDesk Coworking offers beautifully crafted workspaces where people can create, connect, and grow their businesses at prime locations in multiple cities pan-India. Mydesk hosts people from diverse backgrounds such as digital nomads, entrepreneurs, freelancers, corporates employees and startup enthusiasts.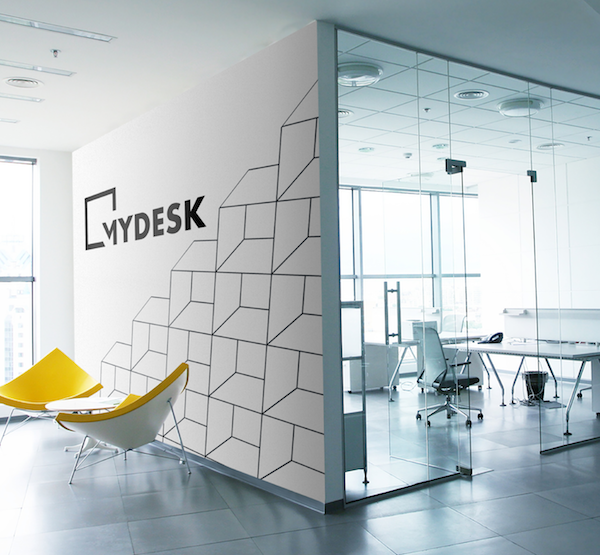 We assemble world's greatest artists, craftsmen, thinkers and doers of our time to create the future together. 
Collaboration at coworking workspaces provides a productive, creative and an innovative work environment. All these great value-added services and amenities at economical costs makes it an enticing option.